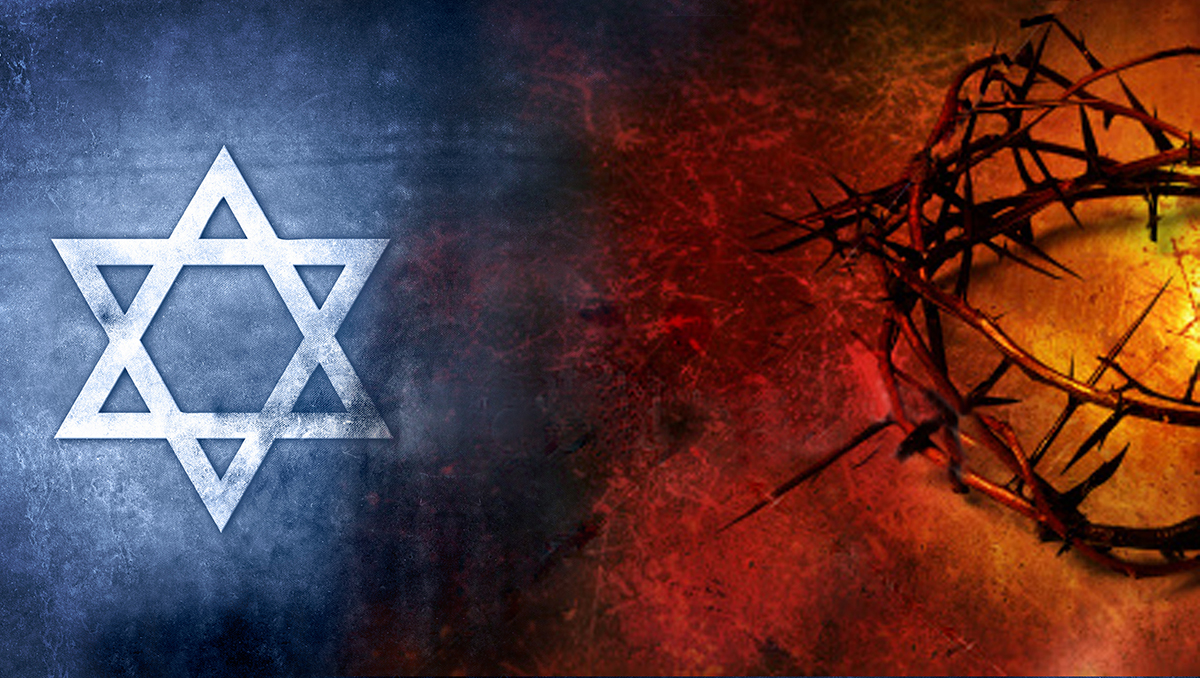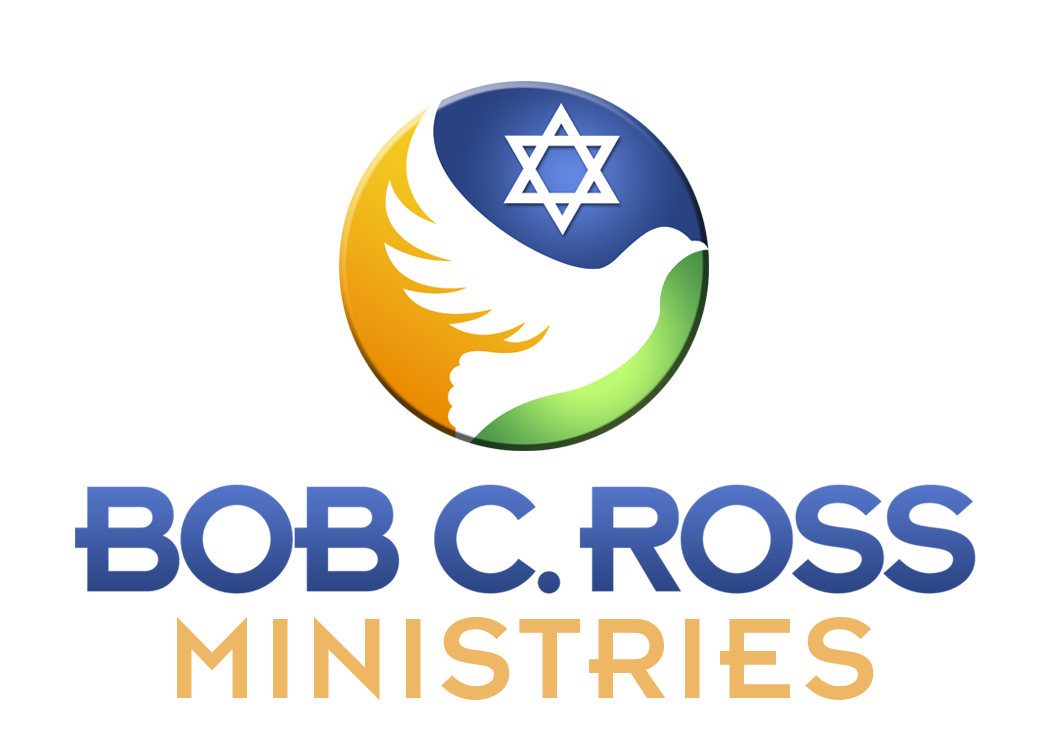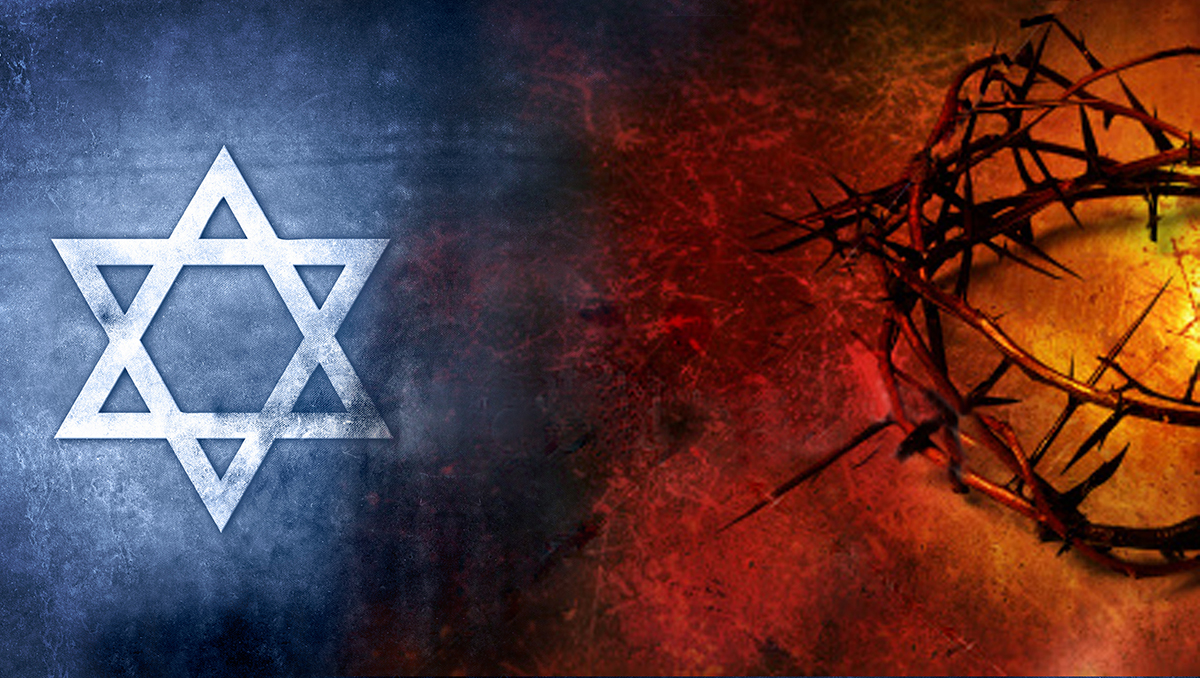 ONLINE BIBLE COURSE
Discover the
Jewish Jesus

THE JEWISHNESS OF JESUS - BOOK 1
INTERPRETING JESUS' LIFE & MINISTRY
THROUGH THE LENS OF HIS FIRST
CENTURY JEWISH CULTURE

TOURS OF ISRAEL
Discover God's Land &
Biblical History of Israel

SEE UPCOMING TOURS
EXPERIENCING 40 CENTURIES IN 12 DAYS
A Complete Biblical Tour of Israel
UKRAINE DONATE REFUGE FUND: Donate to Help Families Affected in Ukraine
Your help is needed in Ukraine where there are already more than 2.9 million people in need of assistance.
There is great risk of additional suffering both within Ukraine and for those who may flee to neighboring countries for safety.  Bob C. Ross Ministries and our mission partners in Romania are preparing, and we need immediate support to meet both ongoing needs, as well as those related to families forced to flee their homes as the situation intensifies.
Bob C. Ross Ministries and our Romanian Mission partners on the ground are preparing across Ukraine and in bordering countries, ready to provide safe shelter, hot meals, hygiene supplies, fuel to keep warm, transport to safe areas, counseling support and more.
The situation there is rapidly unfolding, and we could not do this work without your help. When you donate, you provide immediate assistance for your Ukrainian sisters and brothers affected by this crisis.
Your prayers and support will make so much difference. Please give a vital gift today!